"Gold Pumpkins for the Cure" is Making a Difference with Troop Pumpkin Painting Activities
Share it!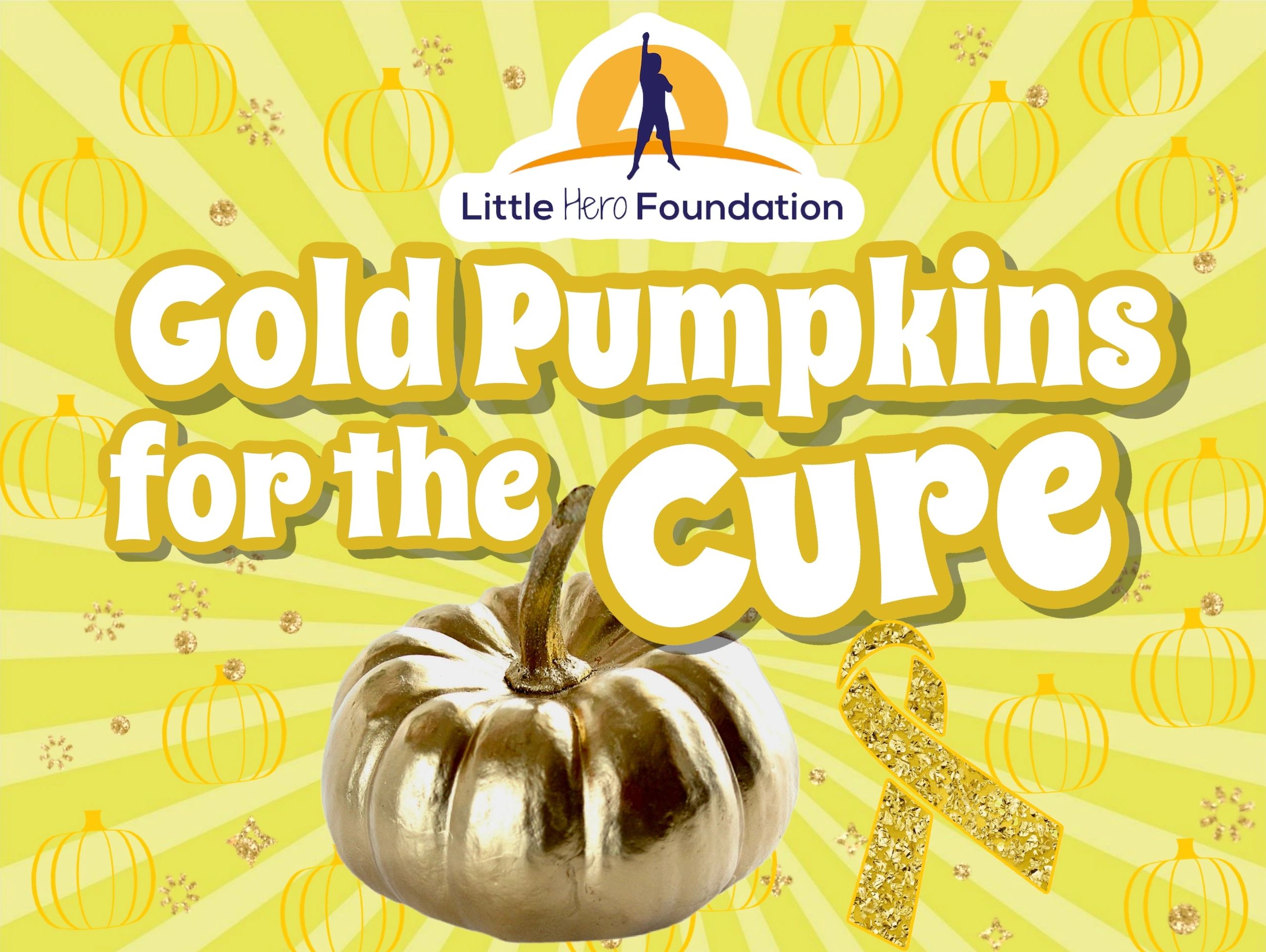 Help Fight Childhood Cancer with This Free Program
"Gold Pumpkins for the Cure" is a fun way to make a difference with a troop pumpkin painting activities this Fall. Scouts can incorporate gold into their pumpkin decorating to raise awareness for pediatric cancer and when you complete the FREE registration at goldpumpkins.org: $1 per pumpkin decorated is donated to children's cancer from Little Hero Foundation.
MAKE A MEANINGFUL IMPACT THIS FALL SEASON
Scouts can decorate pumpkins in gold to support and bring attention to pediatric cancer. The exciting part; for every golden pumpkin you decorate, Little Hero Foundation promises to give $1 to research for pediatric cancer, up to $10,000!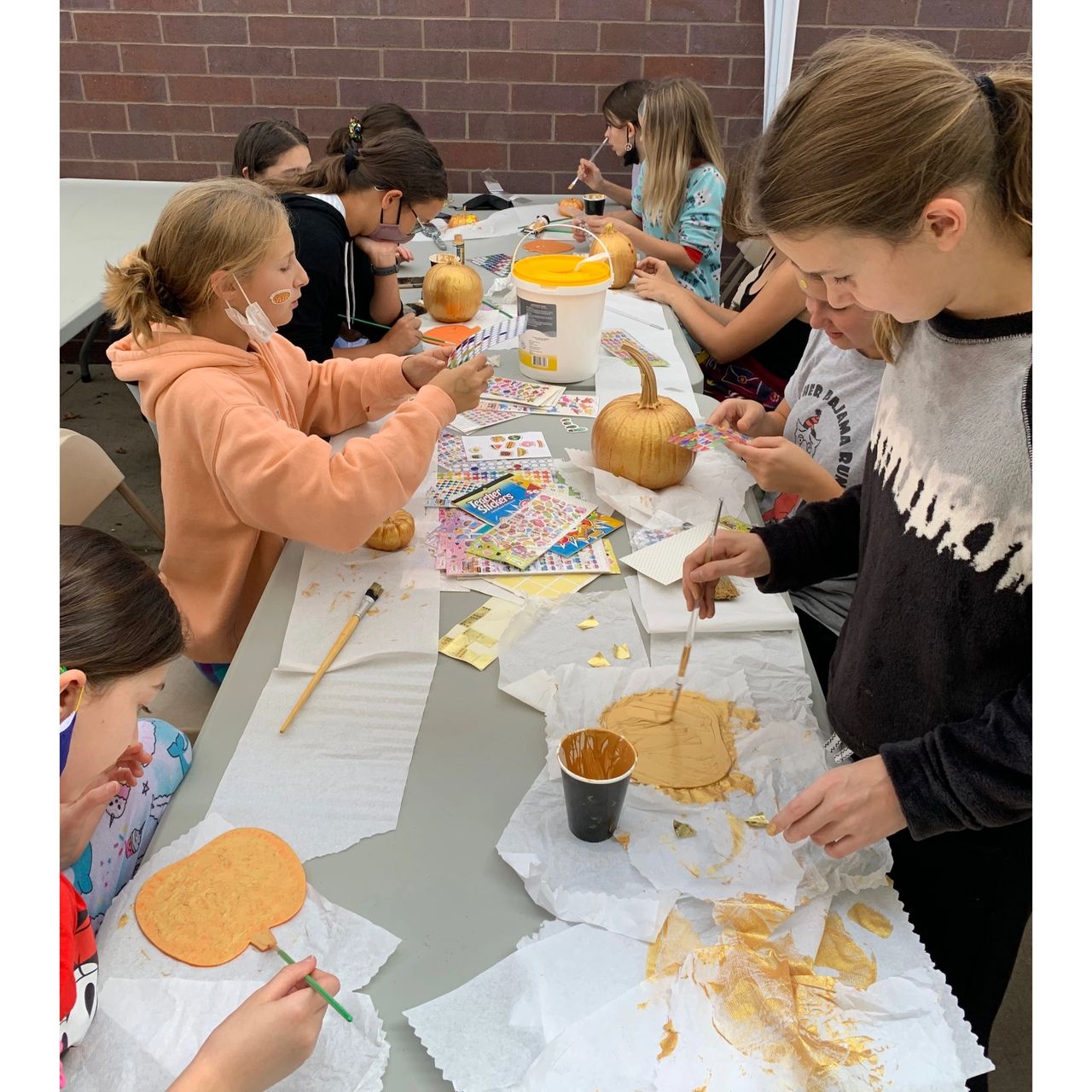 Why Gold Pumpkins?
Gold is a symbol of hope, often associated with strength and resilience. Children battling cancer and their families, need hope and strength to endure the challenges they face.
How to Participate
Fill out the registration form; register as a group or an individual.
Decorate your pumpkins! Host a troop decorating party. Decorate pumpkins using gold paint, glitter, and ribbons.
Spread Awareness. Snap a pic and share on social media. Tag @LittleHeroFoundation.org on Facebook and @Little_Hero_Foundation on Instagram.  Don't forget to include #GoldPumpkinsFORtheCURE.
Display the Gold Pumpkins. Consider donating your creatively adorned pumpkins to a local school, townships, or retail shop for public display to further help spread the message of Children's Cancer Awareness.
Community Service Project
Take this initiative to the next level by organizing a community collection for your local children's hospital, providing items like new books, Play-Doh for kids, or toothbrush kits for families with unexpected overnight hospital stays.
GoldPumpkins.org
Visit GoldPumpkins.org to learn more and participate in this heartwarming cause.  The website offers party planning help and decorating ideas along with numerous free pintables to make your event a success; posters, flyers, certificates, coloring and activity sheets.